Saddle for sale
Blue River Brand made by Billy Cook
16" seat, beautiful floral pattern with ivory horn,
cantel and stirrups. Cantel is laced with silver
Hardly Used!!!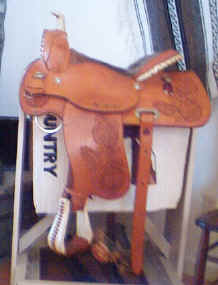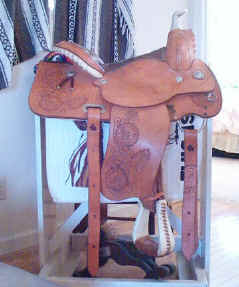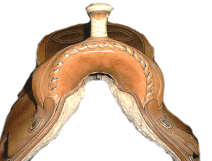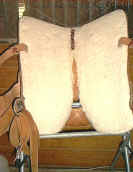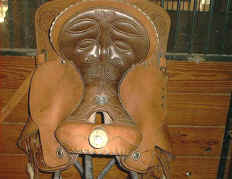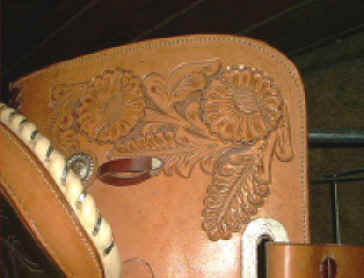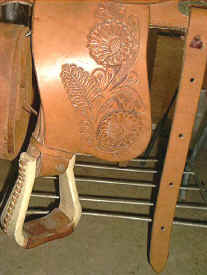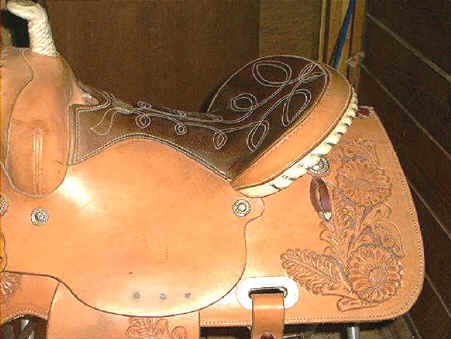 SOLD!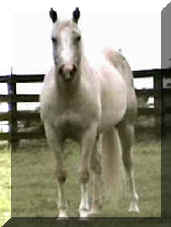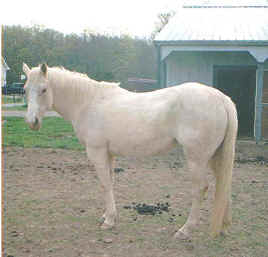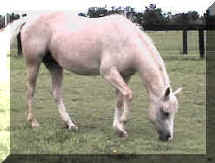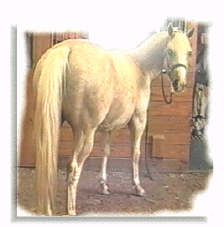 Fancy has been bred for a April 2003 baby to: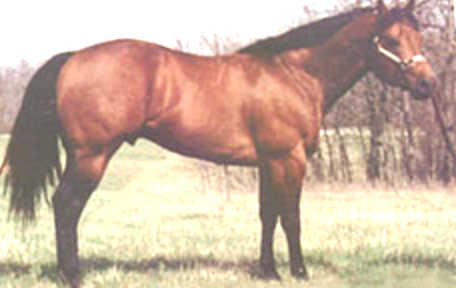 ShowTimes Tellico
check out his pedigree!

Congratulations BJ & Janee Menne!